INTEGRATIVE MASSAGE THERAPY
Owner, Audrey Arbuckle, LMT Member AMTA
Audrey Arbuckle is a nationally certified massage therapist. She is a proud member of the American Massage Therapy Association. Trained in downtown Chicago, she is an Alumni of Cortiva Institutes Chicago School of Massage Therapy.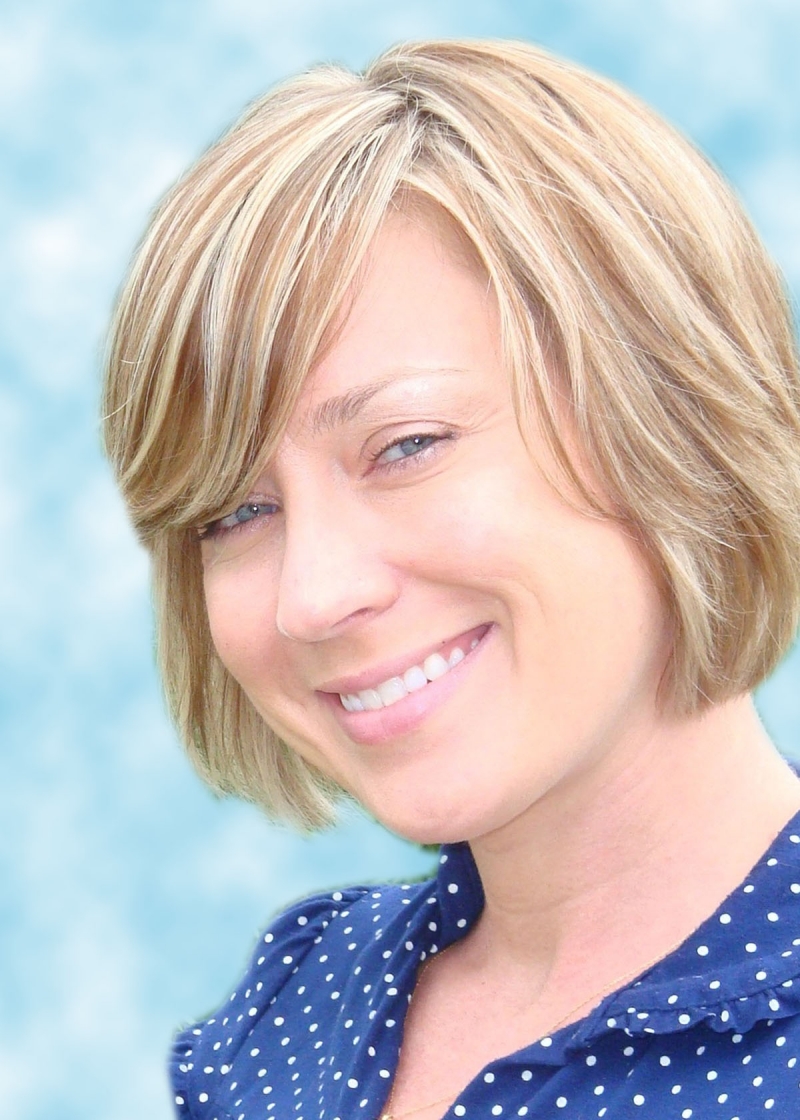 While practicing in Chicago she catered to Corporate Wellness and had the privilege of working alongside Doctors of Chiropractic Medicine and Acupuncture. Audrey has worked at Chicago's finest day spas, where she has learned the art of relaxation. She relocated from Chicago to Indiana in 2009.
She understands people want to get back to living without pain. As a Massage Therapist, her goal is to resolve her client's complaints. She does this by customizing their care and maintaining communication. She specializes in Trigger Point Therapy, Deep Tissue Massage, Myofascial Therapy, Sports Massage, Swedish Massage, Chair Massage and Corporate Wellness.
Audrey is proactive regarding health and enjoys living a healthy lifestyle. When she's not making clients feel better, she enjoys life in Fishers, IN.
Appointments
317.577.1744
Monday & Tuesday 11am - 7pm
Wednesday - Friday 8am - 5pm
All massages provided by appointment only
Audrey Falke, LMT - Member AMTA
11780 Olio Rd. Ste 200
Fishers, IN 46037
Located within the office of Fall Creek Chiropractic
Gift Certificates available
Massage Therapy Packages Available